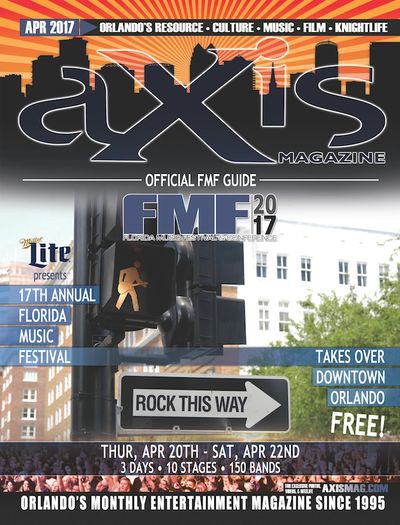 Read the entire April 2017 issue online...
FMF2017: This Little Underground presents SALES
It's about time to buy into Orlando's hottest band... SALES kicks off opening night at The Social. We had some words with the band.
FMF2017 presents RUN RAQUEL
Before this energetic five-piece band rocks it out at Wall Street Plaza, we asked them about the tracks on their new EP and what fans can expect.
FMF2017 presents ST. VALLEY
This local female duo filled us in on upcoming band changes - and they are some major changes. But, they aren't letting a little distance get in the way.
FMF2017 presents KASSON
There's something about a twin brother dynamic and relationship. Before they head back to FMF this year, we talked with them about their growing momentum.
Display their FAQs
Customers have questions, you have answers. Display the most frequently asked questions, so everybody benefits.